If you unwrapped a new Apple Watch this holiday season, there are a variety of third-party Apple Watch apps you can install to take your experience to the next level. Here are some of the best Apple Watch apps to try:
Flick Type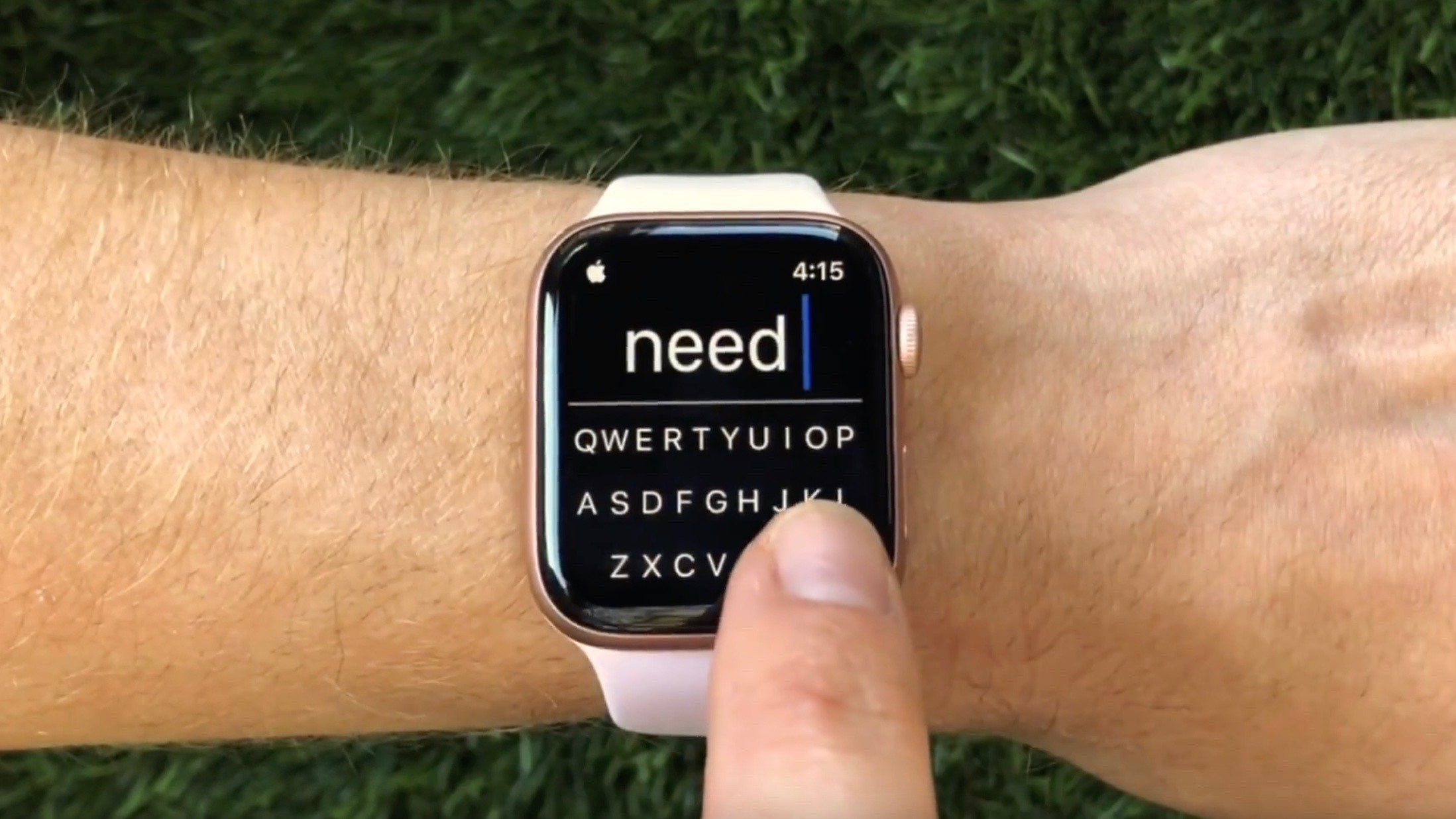 While the Apple Watch offers some innovative ways for text input on the small display, FlickType is a powerful and must-have application that adds a real QWERTY keyboard to the device. FlickType uses gesture typing to make it as easy as possible to input text, and a powerful algorithm kicks in to make sure the app is always registering the correct word. Unfortunately, watchOS includes several limitations that affect how well FlickType is able to integrate with system applications. There is also an SDK that third-party developers can adopt to bring FlickType to their applications.
AutoSleep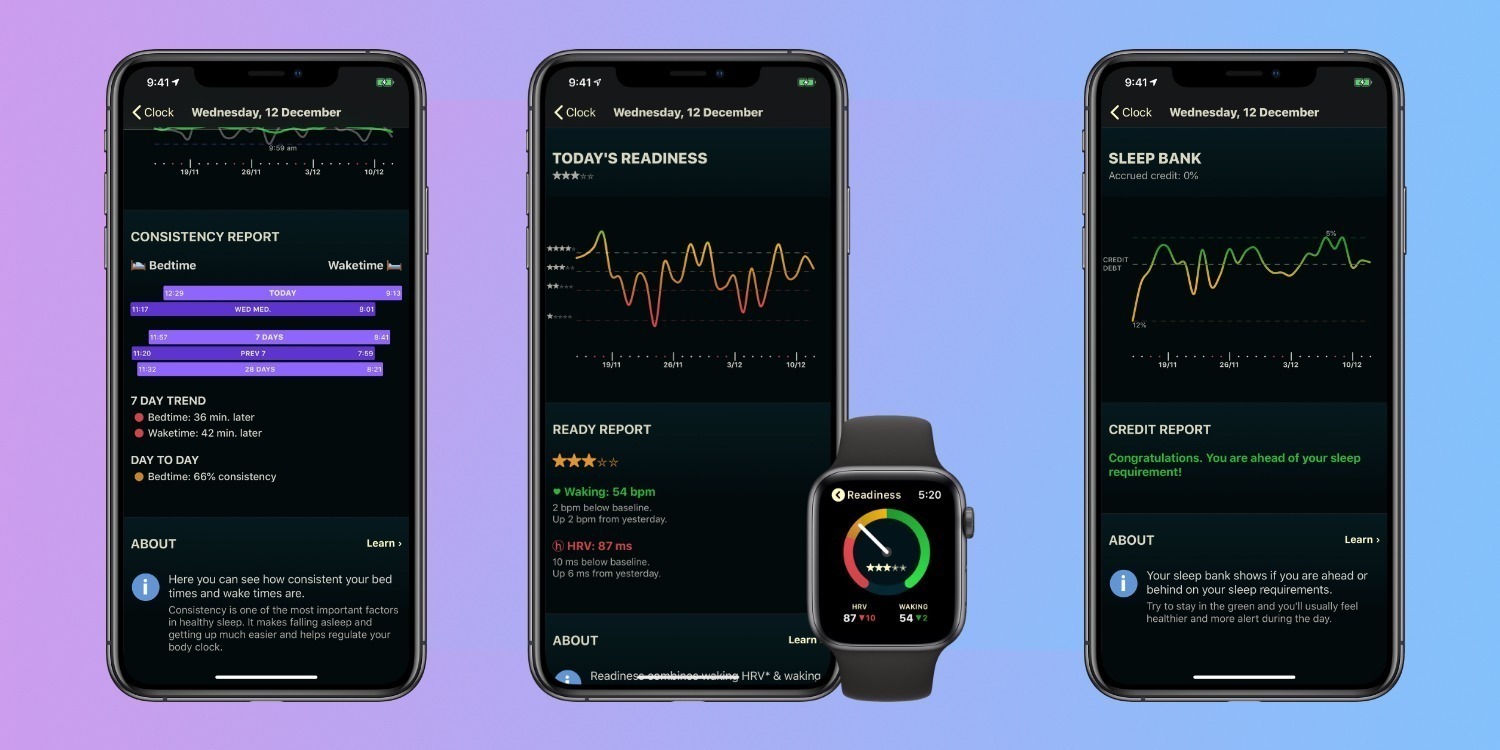 This year's release of watchOS 7 brings support for native sleep tracking to the Apple Watch for the first time, but I still recommend AutoSleep to people as a way to get more comprehensive sleep data from the Apple Watch. I've been using AutoSleep for years, and it's proven to be a reliable and consistent way to monitor my sleeping habits with Apple Watch.
AutoSleep features include:
Using Advanced Heuristics AutoSleep works out how long you've slept so you don't have to.
If you wear your Watch to bed, you don't need to do a single thing. AutoSleep will track your sleep & quality and send you a notification in the morning.
AutoSleep will also analyze your sleep quality. By using time asleep, restlessness, time awake, and heart rate, it can score the quality of your sleep and provide you with a comprehensive nightly analysis.
Watchsmith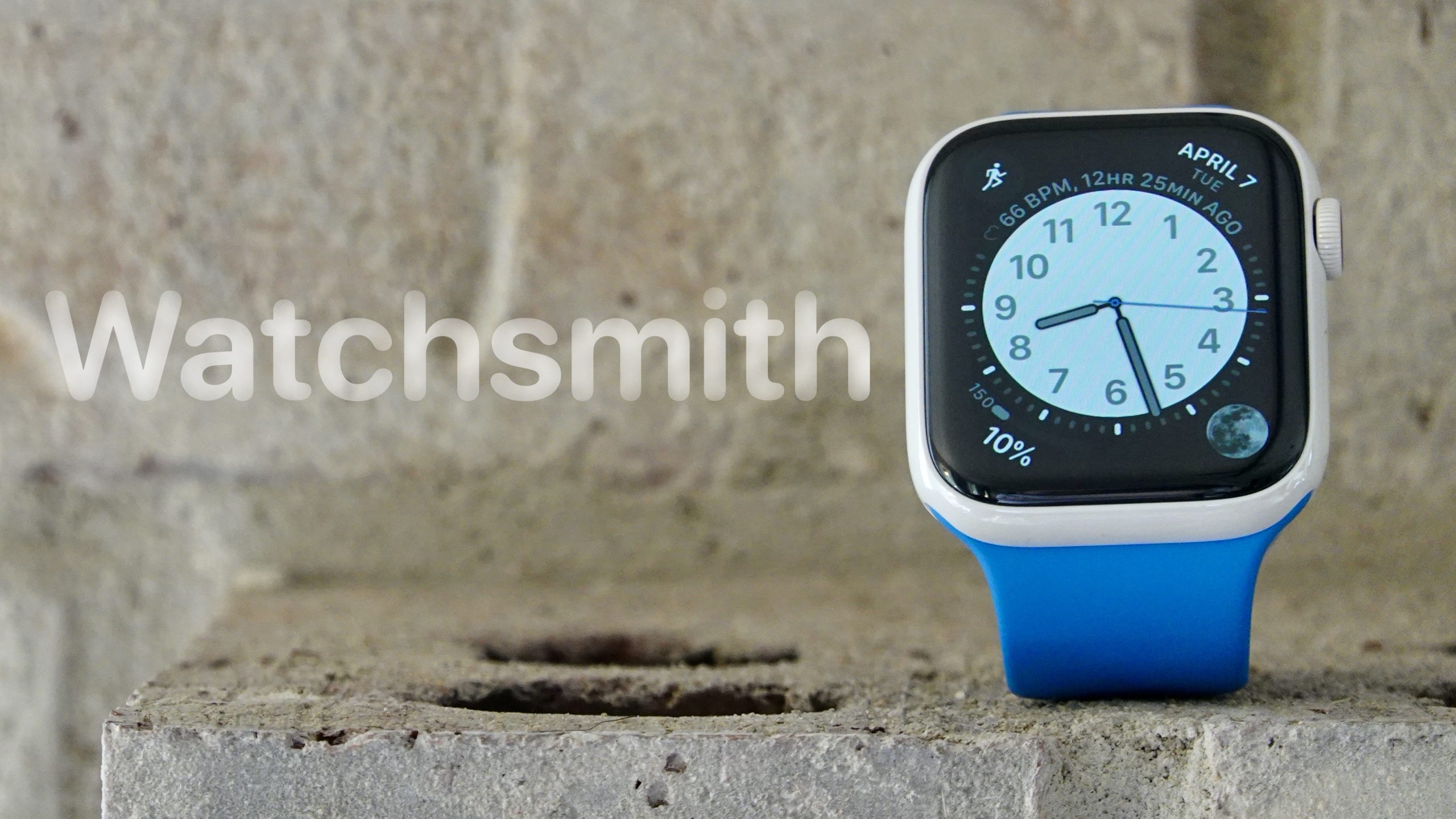 If you've used Widgetsmith to customize your iOS 14 home screen, then you should also check out Watchsmith for Apple Watch. As we detailed in our full review, Watchsmith lets you create dynamic Apple Watch complications that can change throughout the day.
CardioBot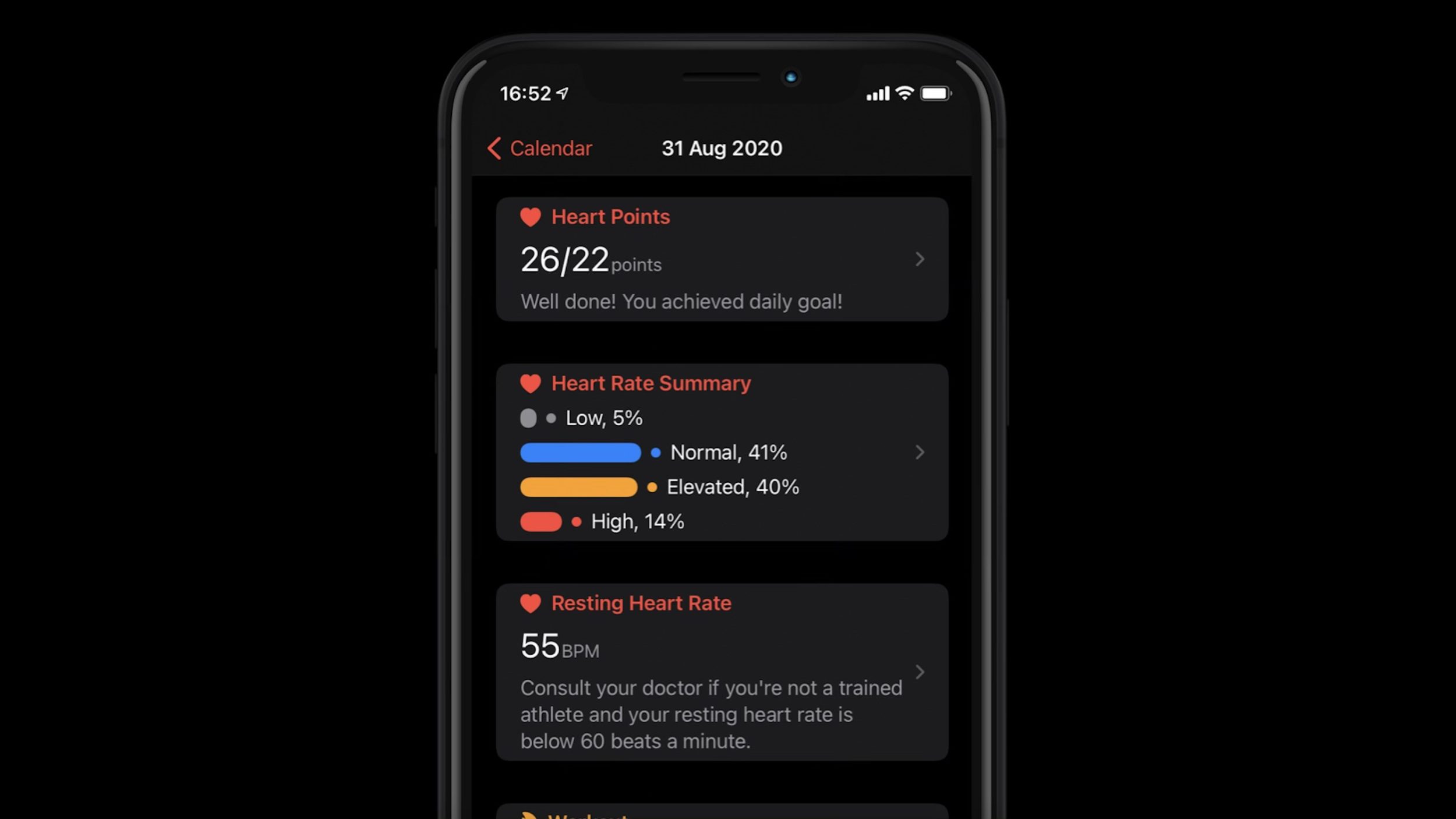 One of the most useful features of Apple Watch is its ability to measure your heart rate throughout the day and during workouts. CardioBot is a powerful third-party app to visualize that data. You can view data in the CardioBot app on Apple Watch or iPhone.
Chirp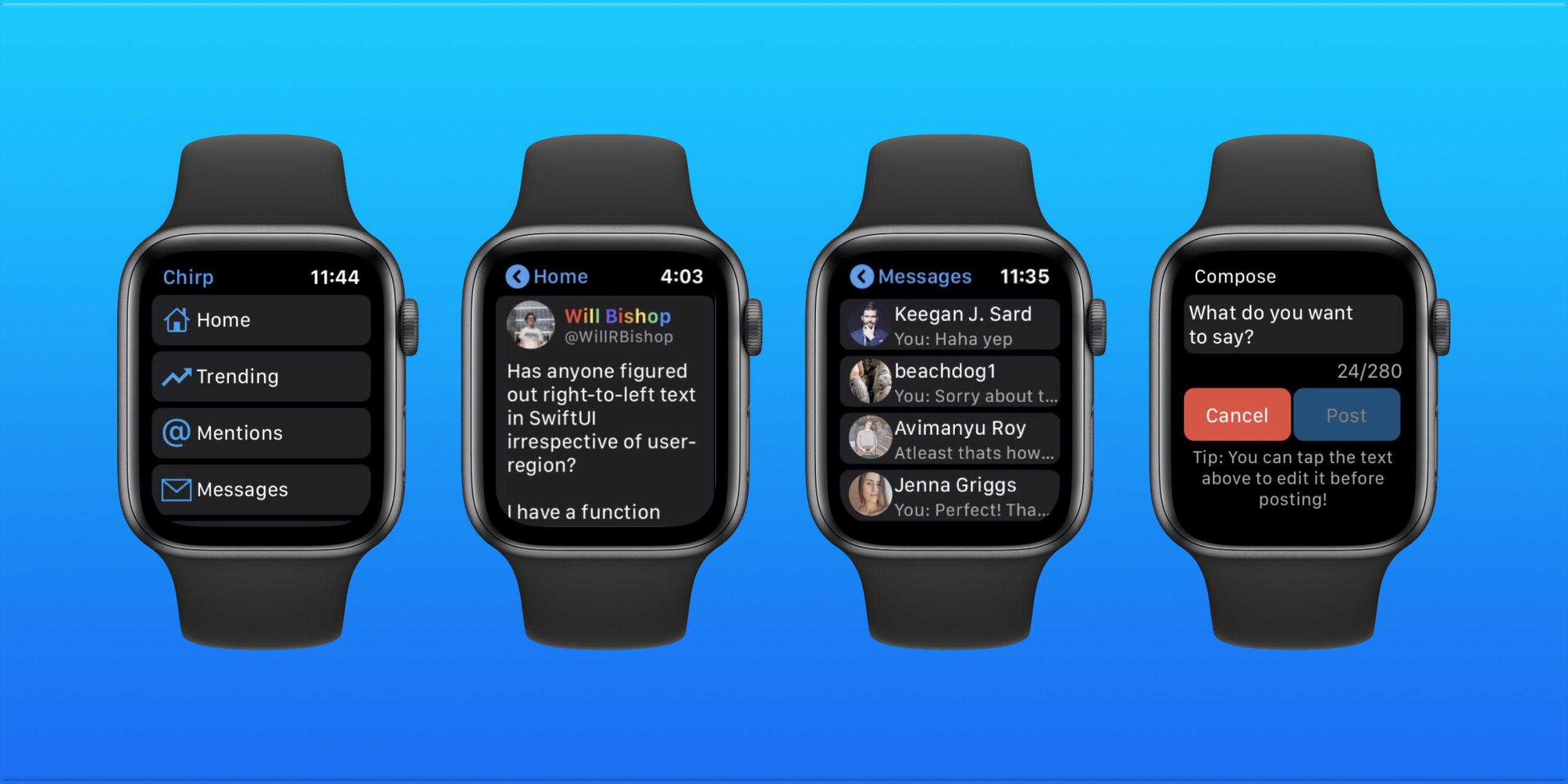 Chirp for Twitter is one of our favorite dedicated Apple Watch applications. Just as the name implies, Chirp applies you to browse Twitter directly from Apple Watch, including accessing your timeline, direct messages, trending topics, and more.
Deliveries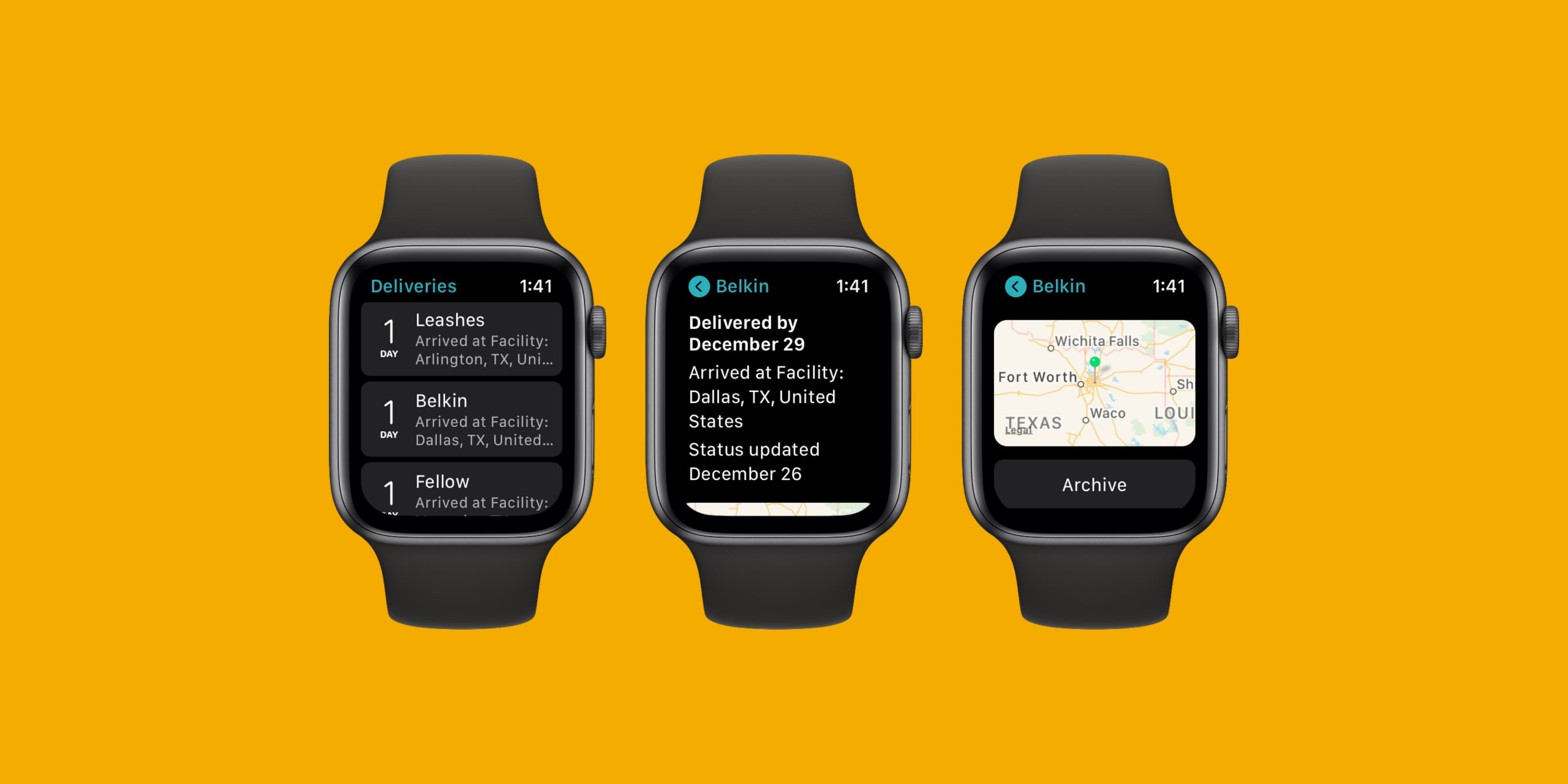 A staple of the Apple community for years, Deliveries is an easy way to monitor upcoming package deliveries from your Apple Watch. Deliveries supports dozens of services, including UPS, FedEx, US Postal Service, DHL, TNT, Canada Post, and more, so you can track all of your deliveries in one place.
PCalc


While watchOS offers a built-in calculator application, PCalc takes things to the next level with a variety of additional and more powerful features.
Overcast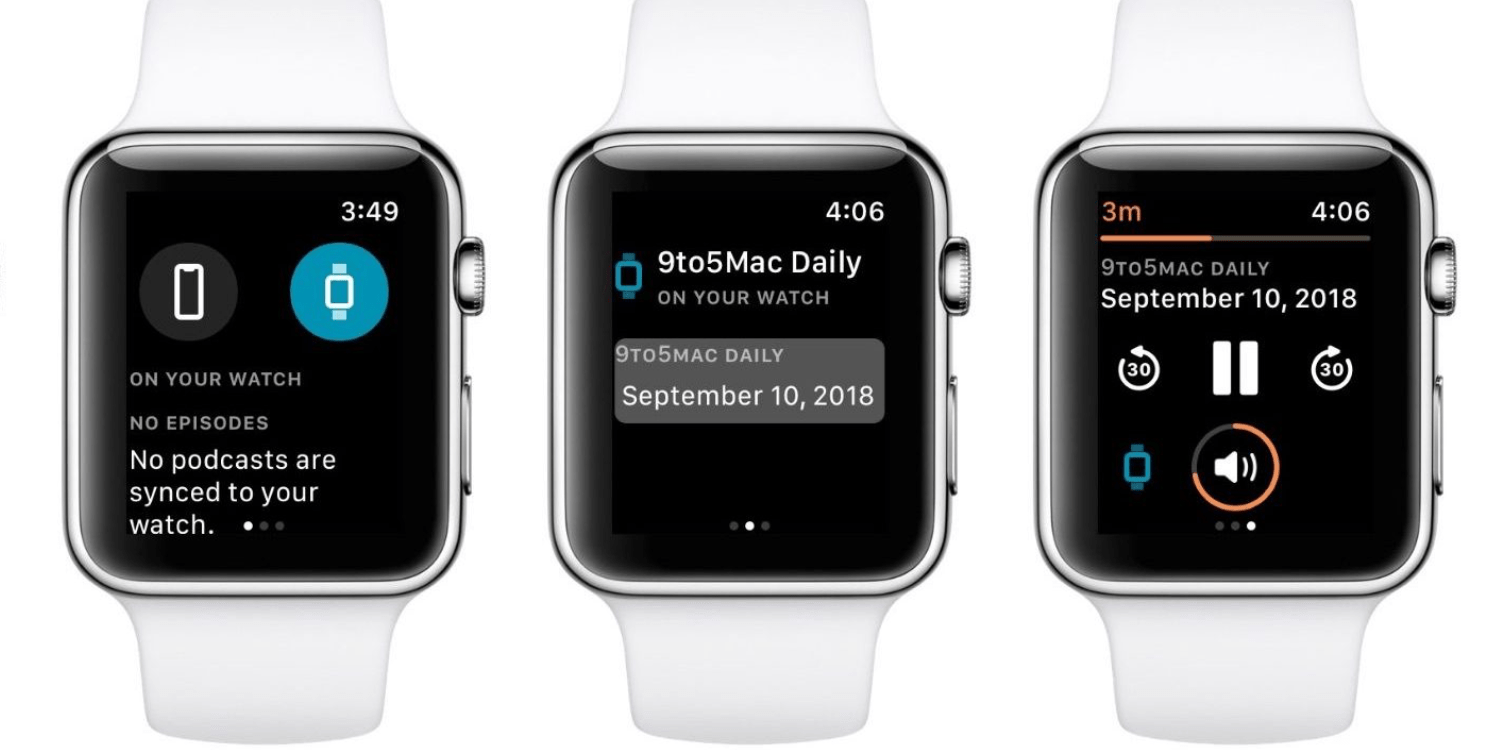 If you're looking for a podcast player that's more powerful and capable than Apple Podcasts, my top choice is Overcast. For the Apple Watch, Overcast includes support for standalone playback and cellular streaming, so you're iPhone doesn't need to be nearby to listen to the latest episodes of your favorite shows.
HomeRun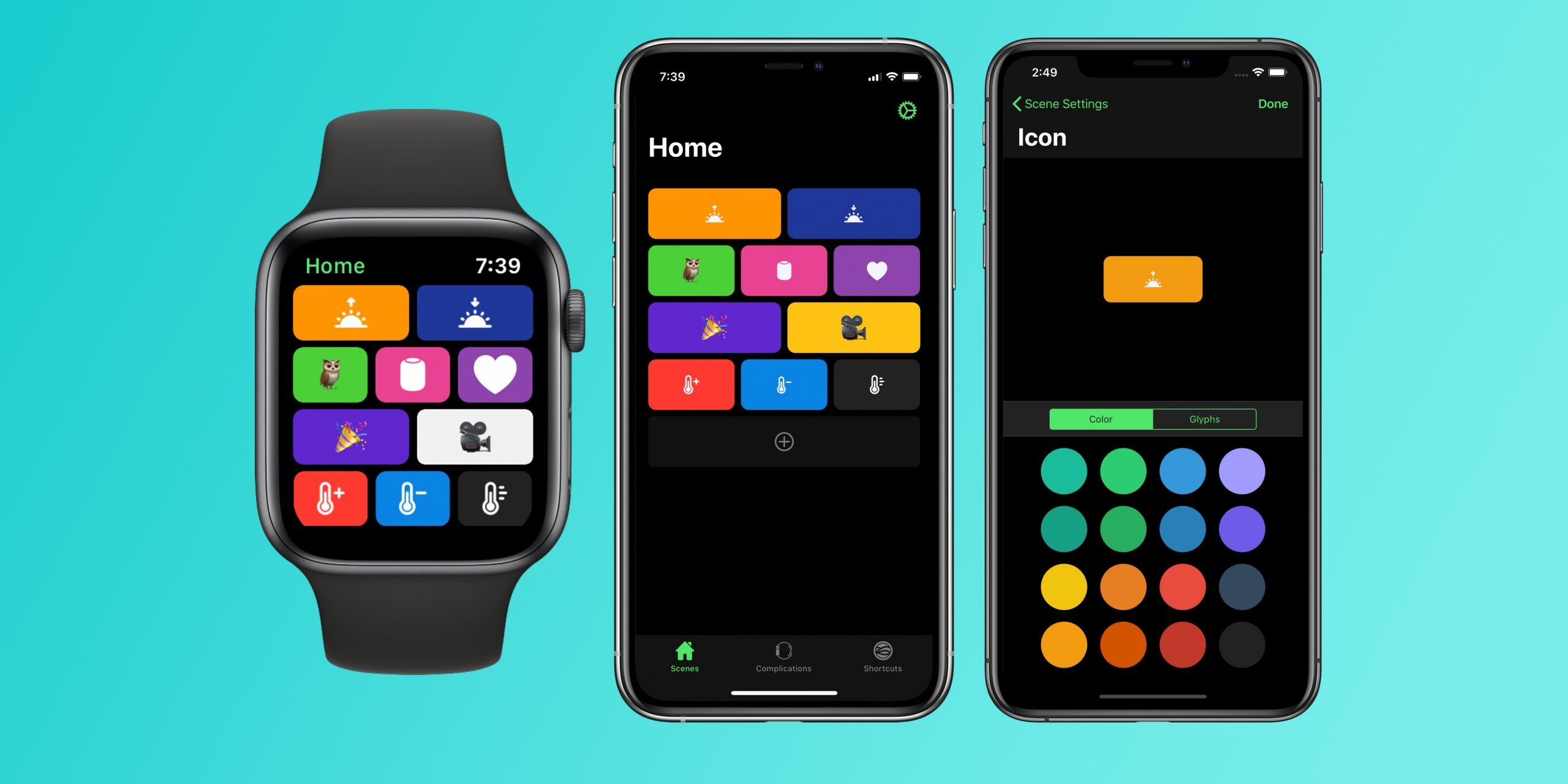 If you're a HomeKit user with an Apple Watch, HomeRun is something you need to add to your setup. HomeRun is the best way to run HomeKit scenes from Apple Watch with support for custom complications and much more. Essentially, it's the HomeKit app for Apple Watch that Apple should have made from day one.
Carrot Weather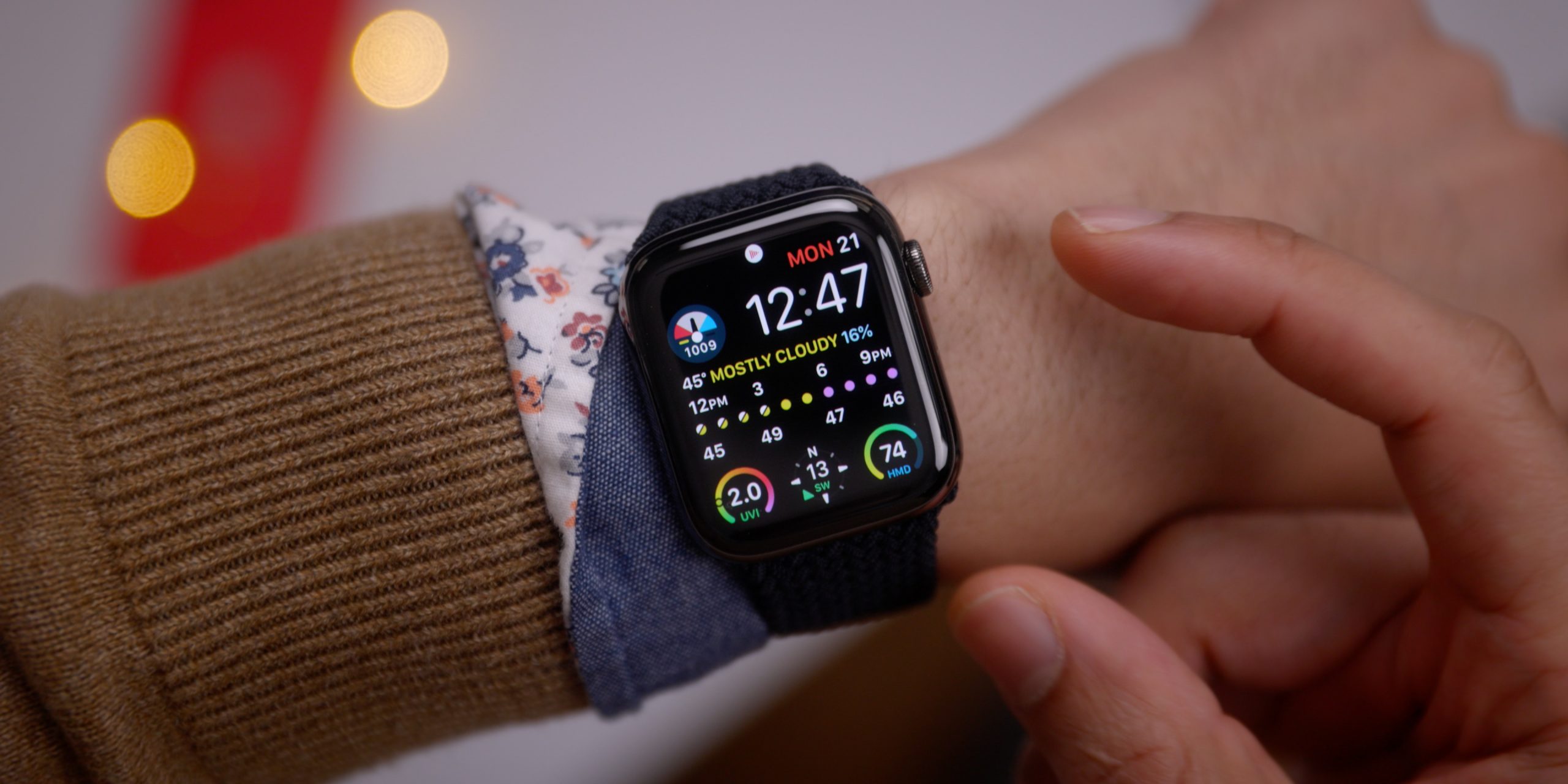 Last but certainly not least, Carrot Weather unlocks a host of different complications for your Apple Watch. With Carrot Weather you can add data such as forecasts, real-time precipitation alerts, and more directly to your Apple Watch face. Plus, Carrot Weather takes full advantage of the latest watchOS 7 support for multiple complications. This means you can use multiple Carrot Weather complications to "build your very own weather watch face," or select from the pre-configured watch face option as well.
Thanks for reading the MacEdge blog.
(Story by 9to5mac)