How To Reach Us:
599 Lafayette Rd, Portsmouth NH 03801| (603) 766-3343 | sales@macedge.com
Hours

Monday
10am – 6:30pm
Tuesday
10am – 6:30pm
Wednesday
10am – 6:30pm
Thursday
10am – 6:30pm
Friday
10am – 7:00pm
Saturday
10am – 6:00pm
Sunday
Closed
MacEdge was originally founded as Monadnock Micro in Keene in 1991. In 2001 we changed our name to reflect our emphasis on Mac and Mac users. In 2002 we purchased Accolade Computers in Dover and in 2006 consolidated our operations to a larger and more easily accessible retail store in Portsmouth. As a locally owned business, we are proud to serve the Seacoast community.

Apple Premier Partners provide superior customer experience with focus on Apple solutions, service and support. MacEdge proudly attained this highest level of reseller authorization in December of 2015. MacEdge is the only Apple Premier Partner in New Hampshire.
For consecutive years, MacEdge has been awarded the Premium Service Provider designation by Apple. Premium Service Providers have been recognized by Apple for providing exceptional service and must meet the highest level of customer satisfaction and quality of service.
MacEdge is the only Premium Service Provider in Southern New Hampshire.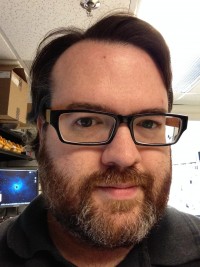 Dan Deering
Manager
Dan has been with MacEdge since 2002 as our Marketing Manager.
In his free time he is a filmmaker. He has written and directed two of his own short films that have screened at the New Hampshire Film Festival and others. He also provided additional photography on Alfred Catalfo's award winning short film "Rocketship".
In 2013 he won a New England Emmy as an Executive Producer for a PSA for the National Children's Alliance.
Dan may or may not be writing this in the third person.
Caitlyn Weiger
Sales Consultant
After she graduating from college, with an Associates Degree in Graphics, Multimedia and Website Design, she got a job as a sales representative with an Apple Specialist in Lebanon, NH. While there, she learned that she loved to sell and help customers fix the problems with their machines. She also found that she loved to help customers learn to use the computer and devices. She stayed at this store for a year and a half before moving on. She then moved on to work at a Staples, mainly to learn more about the Windows world and to help usher Apple into the store. She learned a lot while at Staples, she was even being trained as a Tech while she was there. She left Staples to get back into the Apple world and join the crew at MacEdge. While here she has been enjoying helping customers learn about their computers, help them find the right replacement and even helped them fix their computers.
In her spare time, you might see her at the NHPTV Auction, at the library trying to find a good book to read or playing with her 2 cats.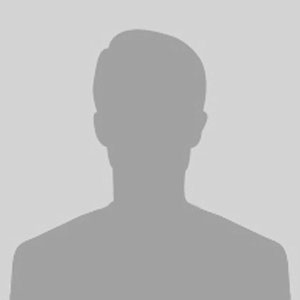 Dylan Carey
Sales Consultant
Dylan has been a self-professed Mac geek ever since he was but a wee child. He loves finding out how things work and how to fix them. Every problem is a chance to learn something! In the past he's been a framer of fine art, a ranch hand, and an astronaut before turning his passion for technological problem-solving into a career. Well, he applied to be an astronaut anyway. NASA said he didn't have "relevant experience". Dylan's hobbies (aside from computers) include comics, working on his car, and art. Dylan lives in Maine with his family, pets, and Subaru.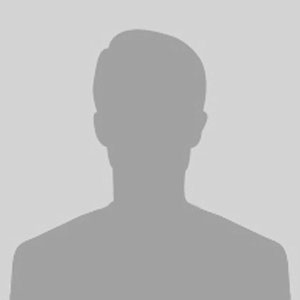 Thomas Persing
Sales Consultant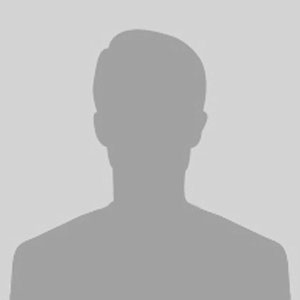 Marc von Geldern
Service Technician