Extend beyond the coverage of AppleCare®
Drops – Liquid Spills – Cracked Screens – Power Surges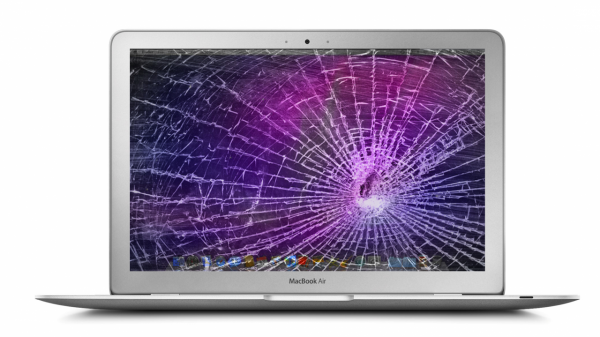 When you purchase your new Mac laptop, with AppleCare, you can also purchase Edge|Protect. For $99, your computer will be protected from mechanical or electrical failures, liquid damage, power surges, as well as any other accidental damage including drops, falls or collisions.
Each Mac comes with one year of hardware repair coverage through its limited warranty. AppleCare extends your coverage to three years from the original purchase date of your portable Mac, and Edge|Protect adds accidental damage coverage up to the value of the Mac at the time of purchase. To qualify, you must purchase AppleCare and Edge|Protect within 30 days.

Edge|Protect requires the purchase of AppleCare Protection Plan for Mac.
A deductible of $250 applies per incident. The coverage limit is equal to the original Mac purchase price.
AppleCare is a registered trademark of Apple, Inc. AppleCare Protection Plan benefits are in addition to any legal rights provided by consumer protection laws in your jurisdiction. The company obligated under the AppleCare Protection Plan in the United States is AppleCare Service Company, Inc., an Arizona corporation and wholly owned subsidiary of Apple Inc., doing business in Texas as Apple CSC Inc. For complete details, see terms at www.apple.com/legal/sales‑support/applecare/appgeos.html.