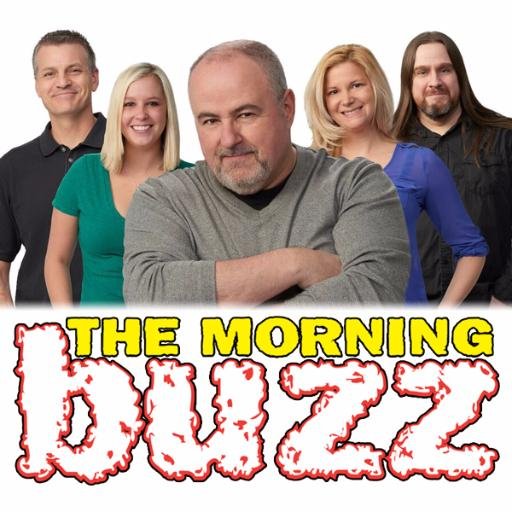 MacEdge is the proud sponsor of "What's Appening" on The Morning Buzz. We're even more proud to have Greg and the crew as loyal MacEdge customers. 
Our friend Gizmo joins the Buzz every other Tuesday morning to talk about the coolest and most useful new iPhone apps, the latest computer news, and all things geeky.
Listen to What's Appening live every other Tuesday morning on WHEB (100.3 on your FM radio dial), or listen to Gizmo's latest podcast from IHeartRadio! 
Peruse over 2 million apps in the Apple App Store here.
"There's an app for that!"