Home Automation Solutions






We work with the best brands to make the best homes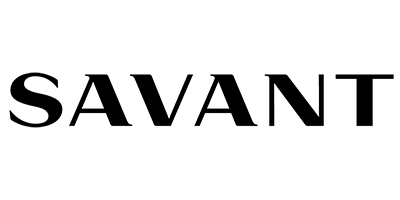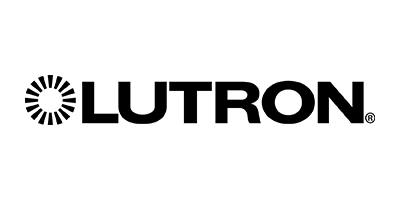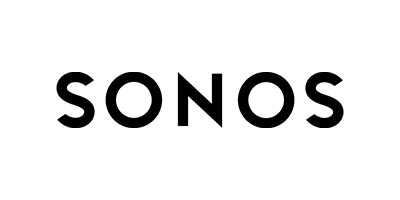 Light control for your home will not only save energy and contribute to bettering the environment, but also increase safety at your home. Whether they need to be aesthetically pleasing, dimmable, or set on a timer, we can create exactly what you're looking for in as many rooms as you like.
With motorized window shades, you can open all of the windows in your home with the touch of a button (or your phone), and even set the shades on a timer so they open automatically. Let in more light when it's sunny out or close the blinds from your bed when you're ready to go to sleep.
You want to feel best while in the comfort of your own home, but if the temperature isn't right, your home is probably not the most comfortable it can be. Smart temperature controls will ensure that your house is heated or cooled to the exact temperature you like. Just tap your phone and voila.
Your home should be the one place where you can completely rely on your wireless network. It's the backbone of your entire home, ensuring that all your devices are connected together and to the Internet, while also securing your privacy. Having a great wireless network means that you don't just have excellent coverage, but that you have excellent coverage throughout your entire home. 
Create an entirely new experience with a home theater. The best part? You control every aspect. We'll work with you to create a theater that's within your budget and suits your aesthetic. Surround sound, lighting control, stunning TVs and custom theater seating will make your movie room a true cinematic experience.
Elevate your peace of mind with cutting-edge home security cameras. Experience real-time viewing, easy remote access, and a strong deterrent against unwanted visitors. Safeguard your home while staying connected, all in one smart package.